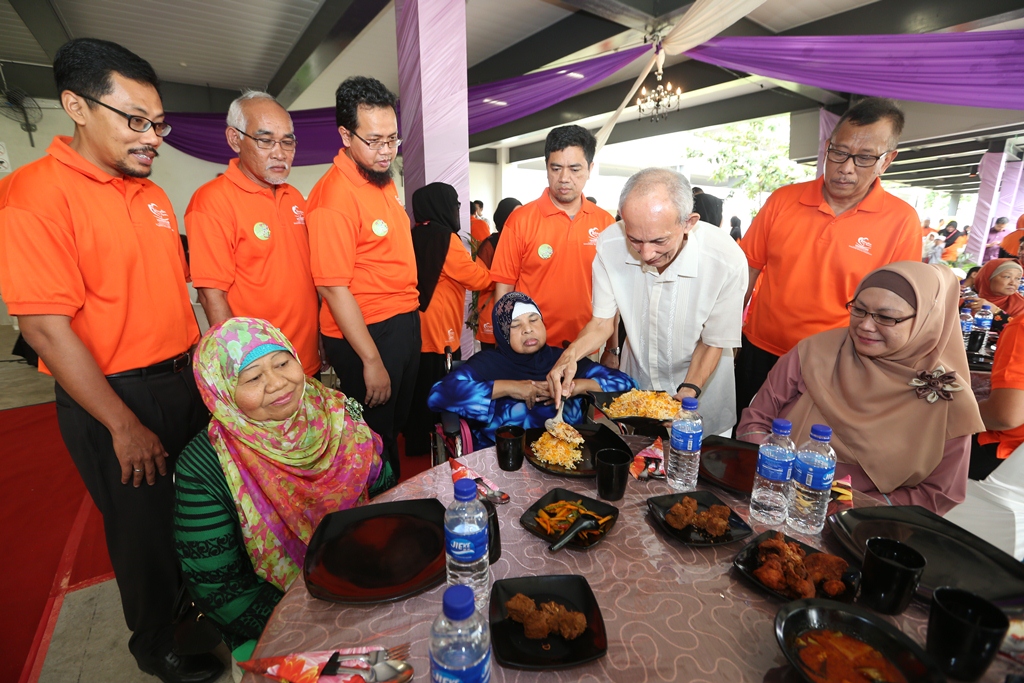 Singapore
RLAF
Ren CI Nursing Home
Ain Society
The RLA Month was held from 6 to 26 September 2015 with the theme of 'Spirit of Caring – Communities in Harmony'.
We celebrated and gave tokens of appreciation to RLAF's partners and volunteers who have worked hard to put the RLA ethos into action.
For the first time, the RLAF adopted two organisations; Ren Ci Nursing Home and Ain Society (Cancer Care Programme) as its adopted charities.