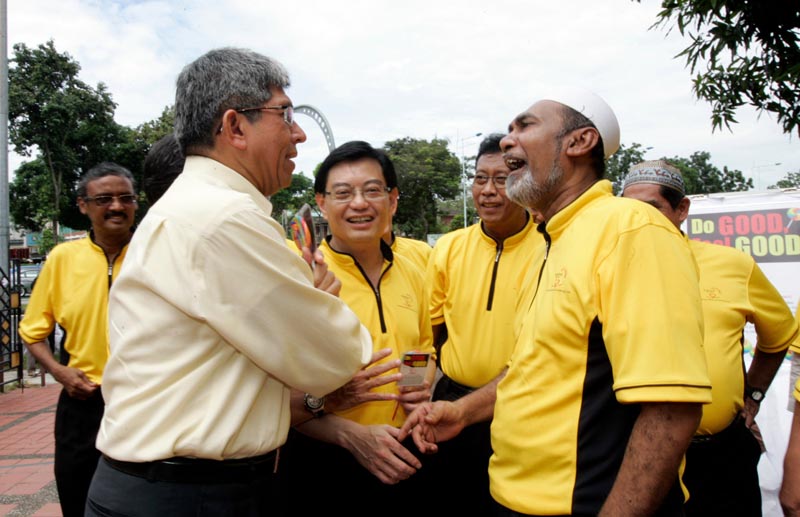 RLA Day 2010 was inaugurated by GOH Minister Heng Swee Keat. The theme of
"The Spirit of Caring for People & the Environment" was revisited.
The event highlighted ways in which residents can save between 3 to 5% in their power and water consumption.
31 mosques participated  in Community-in- Bloom programme.
The Blessings-To-All message was spread by 100 Youth as Ambassadors.