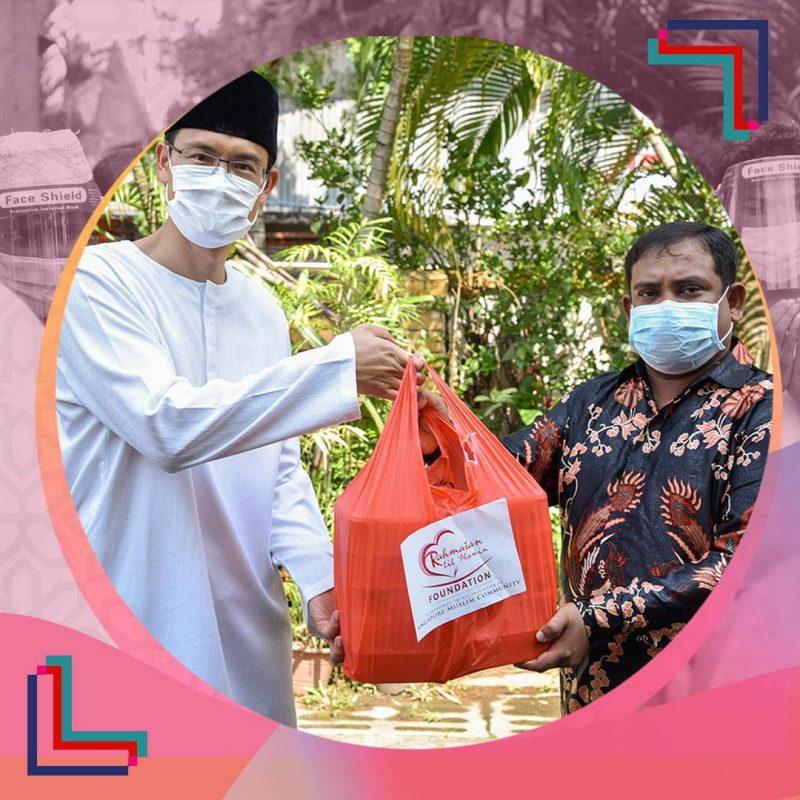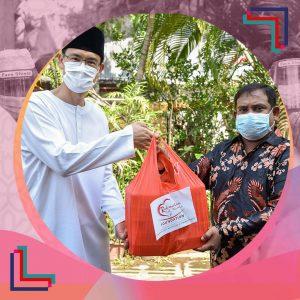 Today, we delivered meals to 5,900 migrant workers across 78 Factory-Converted Dormitories (FCDs) in celebration of Hari Raya Aidiladha.
In collaboration with MUIS, Free Food For All and New Life Stories, the project aims to care for our migrant workers, especially during the festive celebration. Earlier in Ramadan, we provided breaking of fast meals for the workers through the SGUnited Buka Puasa Initiative.
Traditionally, the sacrificial meat of the sheep slaughtered for Aidiladha across the mosques in Singapore would be distributed to the migrant workers. However, due to COVID-19, the Korban ritual will not be performed in Singapore this year, and workers are not allowed to cook at their dormitories.
Under the current circumstances, RLAF hopes that this gesture will bring comfort to the migrant workers who are far from home during this significant occasion.
Beyond the meals, RLAF will be working with other agencies, NGOs and social enterprises to support programmes and activities that would enhance the welfare of the migrant workers, either through facilitation in education, skills training and psycho-social programmes.
Hope everyone is having a blessed Aidiladha.